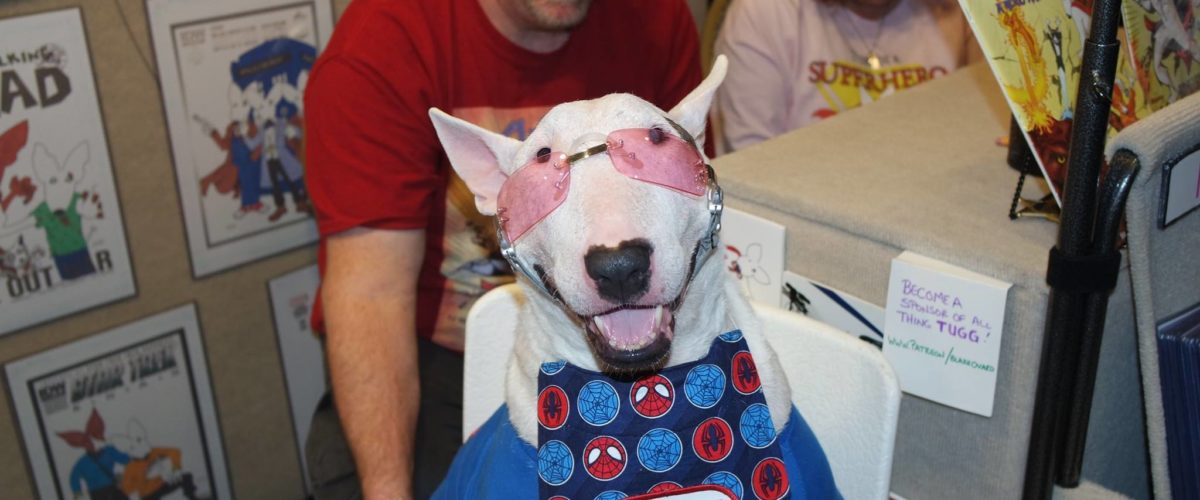 2016 Inductees – KIM and BLAKE OVARD!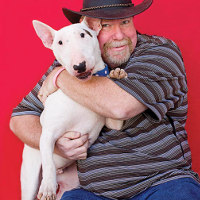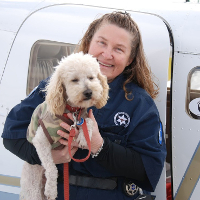 Kim and Blake are very talented individuals who have have not only brought awareness of animal abuses to the masses but have done so in an uplifting and artful way.
Both Blake and Kim do great things for their community, along with creating inspiring bodies of work to teach people about bully and in tolerance. We are proud to call them friend, and we honor them by being our first recipients to be placed into the Hall of Fame. They are true champions and we applaud all their efforts.
Thank you both for your hard work.
Sincerely,
The Spacie Awards – Jake Estrada & David Grace